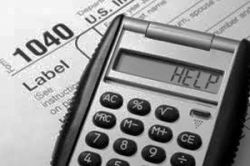 Are you in over your head with unpaid taxes? Have your tax problems spiraled so far out of control that you feel like you'll never get a handle on them? Do you need help dealing with complicated back tax returns? When tax issues start to put a damper on your financial life, you can turn to the tax relief pros at Taxation Solutions, Inc. Serving Austin and the surrounding areas, we're the tax help pros you can count on whenever you have a tax problem of any kind. From help securing an offer in compromise to assistance with business tax problems, we're the tax consultants you can depend on to help make your tax issues a thing of the past. Call or e-mail us today to learn more!
For tax resolution help you can rely on, there's no need to look any further than Taxation Solutions. Our tax attorneys and enrolled agents have over 40 years of combined experience, and that means you can trust us to handle even the most complex tax problems. Our tax consultants can assist you with a wide variety of tax help services, including:
Filing back tax returns
Negotiating tax settlements
Appealing government actions
Handling business tax problems
Representing you at tax audits
Representing you in tax court
And much more!
 When you have a tax problem that needs to be addressed, there's no reason to put off dealing with it. One call to our tax consultants is all you need to get the ball rolling and get a handle on your tax concerns. Our tax attorneys and enrolled agents will work with you to determine what kind of tax resolution options are available to you, and then offer you the assistance you need to secure them. Whether you're opting for an offer in compromise, you want to pursue an installment agreement, or you're considering your options for a reduction in tax penalties, we're here for you.
Free Estimates for Tax Resolution Service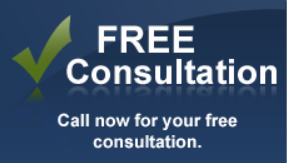 When tax woes are causing trouble for you, the last thing you want to do is face overpriced tax debt relief services. To ensure that your financial situation doesn't get even more out of control, you need to know what tax resolution services cost up front. When you choose to work with the seasoned tax relief pros at Taxation Solutions in Austin, you'll benefit from our free estimates on tax services. Whether you're interested in payroll tax help, assistance with tax penalties, or audit defense services, you can count on getting a free initial consultation with one of our talented tax pros. Call or e-mail us today to get started!